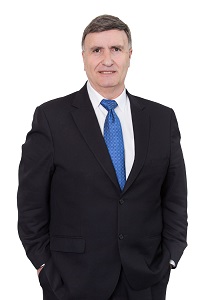 Rino Di Donato
Principal
Rino migrated from Italy at the age of 7 and was very academic having graduated with a Law & Arts Degree from Monash University in 1975.
Rino has built a solid reputation since starting his own legal firm Di Donato & Co in 1977 with his determination, aptitude and ability.
Since expanding his firm at Hymans in 1993, Rino has created a legal team with proven success in all areas of law such as Personal Injury, Family Law, Criminal Law, Commercial Law & Property Law.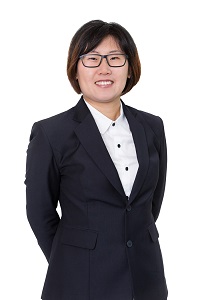 Hui Chi
Solicitor & Migration Agent
M.A.R.N. 0853530

Hui Chi graduated from Melbourne University with a double degree of Commerce and Law.
Hui has been practicing law since 2008 and is also a Registered Migration Agent.
Hui manages clients locally and overseas in Asia in areas of Immigration, Family Law, Property Law and Commercial Law.
Hui is hard working, caring and delivers outstanding legal services to all her clients.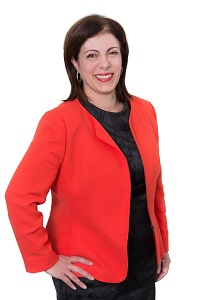 Rosa Di Donato
Conveyancer
Rosa understands the importance of selling and purchasing property with over 35+ years experience.
Rosa knows the stress that many clients experience when it comes to Conveyancing and is there to assist and guide you every step of the way.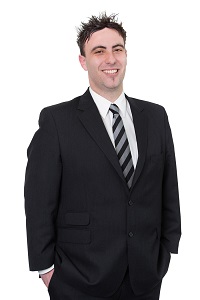 Domenic Di Donato
Senior Paralegal
Domenic joined Hymans in 2001 and has gained an excellent reputation in assisting clients with their Work Cover, TAC and Personal Injury Claims.
Domenic is very knowledgeable and understands the legal process when it comes to making such claims. Domenic is thorough, efficient and assists our solicitors in every way possible in order to achieve the best settlement.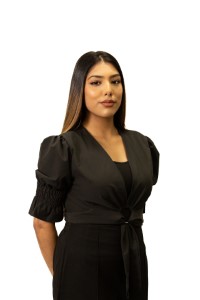 Aabroo Chaudhry
Paralegal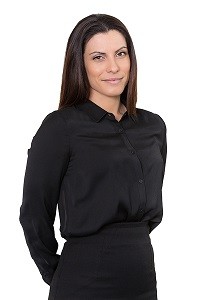 Mafalda Di Donato
Office Manager
Mafalda's background is in real estate having worked in the industry for over 10 years before joining the family at Hymans. Mafalda brings to the Firm her extensive experience in office management and financial control.
Mafalda 's focus is to ensure Hymans Solicitors maintains the high standard of legal services and marketing with up to date technology, staff development and networking with the support of her colleagues.
.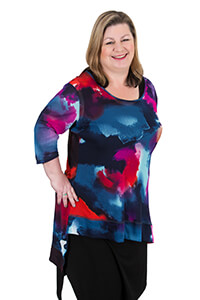 Melissa Jackson
Paralegal
Melissa joined Hymans in 2017 and with over 25 years of experience in administration is a valued team member. Melissa assists with WorkCover, TAC and Personal Injury claims.

Mel Ferlaino
Paralegal
Tina Pham
Paralegal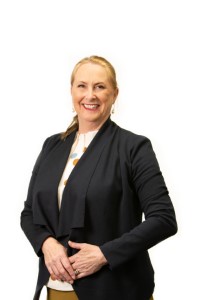 Catherine Symes
Solicitor