Hymans Legal has been instructed to act on behalf of a number of students enrolled in the Diploma of Aviation -Commercial Pilot Licence course AV 150215 previously offered by the Box Hill Institute (BHI) and Soar Aviation Pty Ltd (Soar).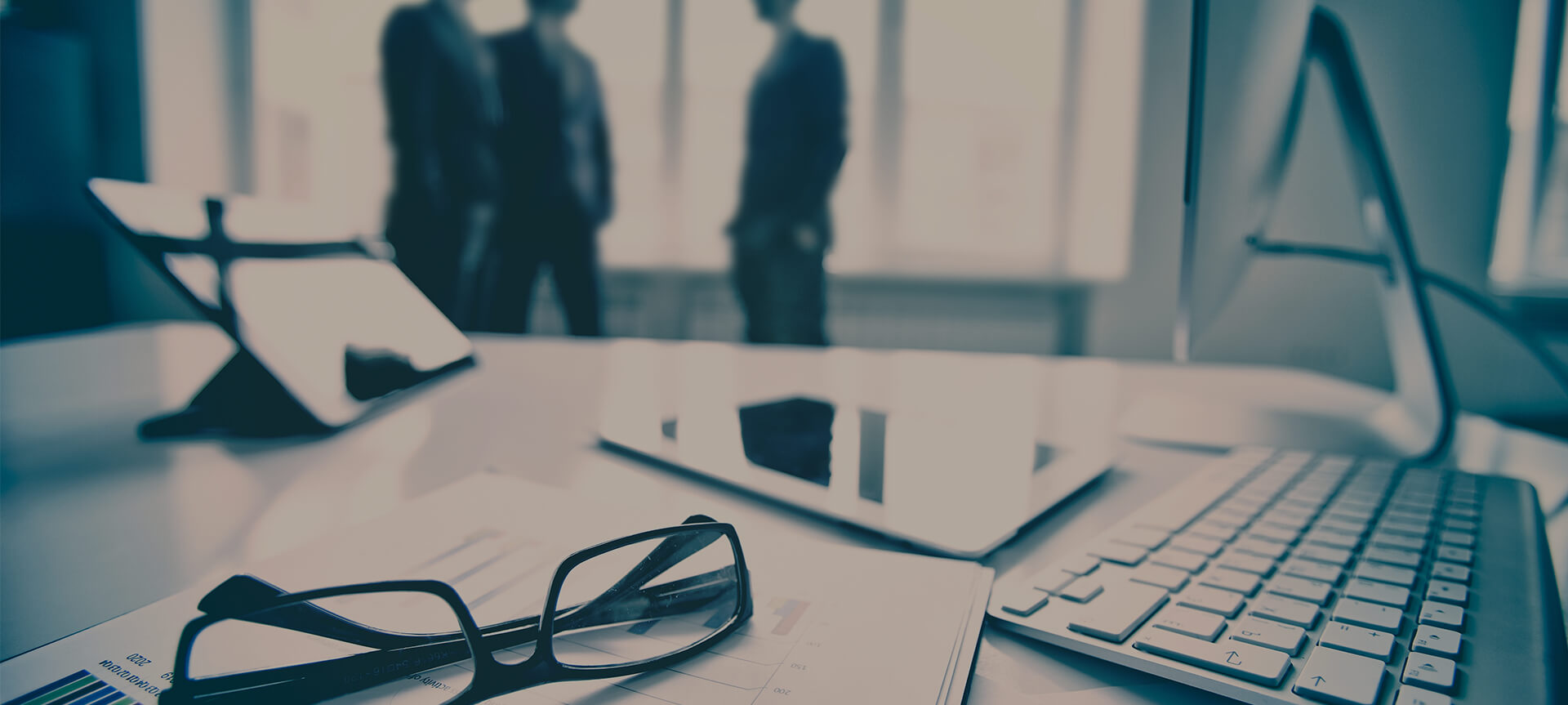 Our clients have raised a number of issues concerning some fundamental problems with the Fight Training Program including the course content as advertised, the course structure, invoicing protocols and flight competency testing. Clients have also raised concerns in regard to outstanding VET Student Loan fees associated with the course.
Hymans Legal is currently investigating whether students are entitled to refunds and/or compensation from Box Hill Institute and/or Soar Aviation as a result of the cessation of the Flight Training Course AV 150215. Our initial investigations have revealed a number of anomalies in the execution of the Training Program which may indicate there is a case to answer and we are currently consulting with aviation experts and a barrister who is an expert in aviation in clarifying the issues.
If you are worried about your situation with Box Hill Institute and Soar Aviation we encourage you to contact us at Hymans Legal and please register your details. We are a small, friendly firm, who focus on direct communication with clients to obtain the best possible outcome in each and every case. Your concerns are our concerns at Hymans Legal.